Jeff Burns
"I'd like to have optimism—I really would. But I think that ship's sailed. I don't think we're welcome here, and I think that was their intention all along. It's hard to be optimistic when we haven't sat down with CESSCO since August."
Jeff Burns feels fortunate. He and his wife, Tina, just celebrated their 10th wedding anniversary. And even though he has been locked out of his job at CESSCO, where he's worked for over 21 years—even though he walks the picket line every day in the Alberta cold—he feels fortunate. He feels lucky that it's just him and his wife at home. That they have been smart over the years with their finances. That the regular check Tina Burns receives for a permanent disability is money they can count on to pay the bills.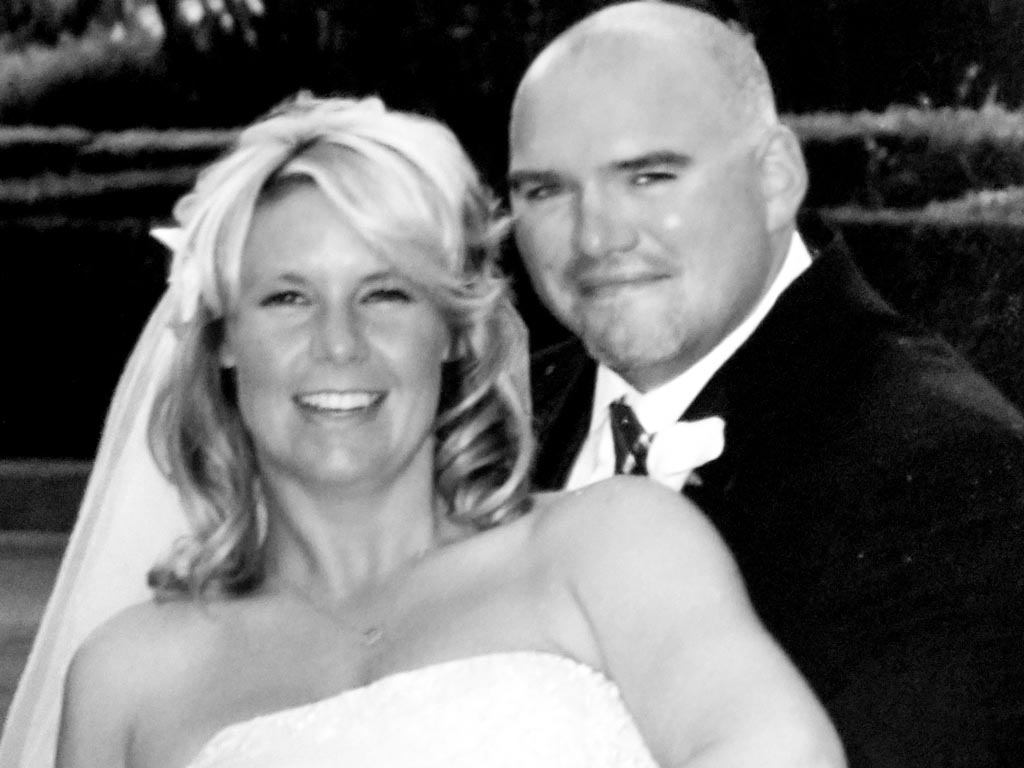 What Jeff Burns doesn't feel is optimism.
"I'd like to have optimism—I really would. But I think that ship's sailed," he says. "I don't think we're welcome here, and I think that was their intention all along. It's hard to be optimistic when we haven't sat down with CESSCO since August."
Like his Boilermaker brothers, the lock-out notice came as a surprise. Especially in a bargaining process that had lasted over two and a half years.
"In the past, we had continuity in our collective bargaining. No matter what the economy looked like and even if it meant no increases in pay or benefits, previous management always kept things moving forward," he says, referring to before Dave Hummel became CESSCO CEO and Amanda Hawkins took over for her father as CEO of CESSCO parent company Canerector Inc.
"It would be nice to be treated with the same level of respect as we were prior to their arrival—in 20 years we worked with [Amanda Hawkins'] father."
Burns recalls Hawkins' grandfather, who was CEO before her father, at company Christmas parties.
"He made sure to come around and shake our hands and have at least a short conversation with us," he says. "It made us feel like we mattered. We got hand-written cards from [Amanda Hawkins'] grandmother. What happened? It's the same family, and we're the same people."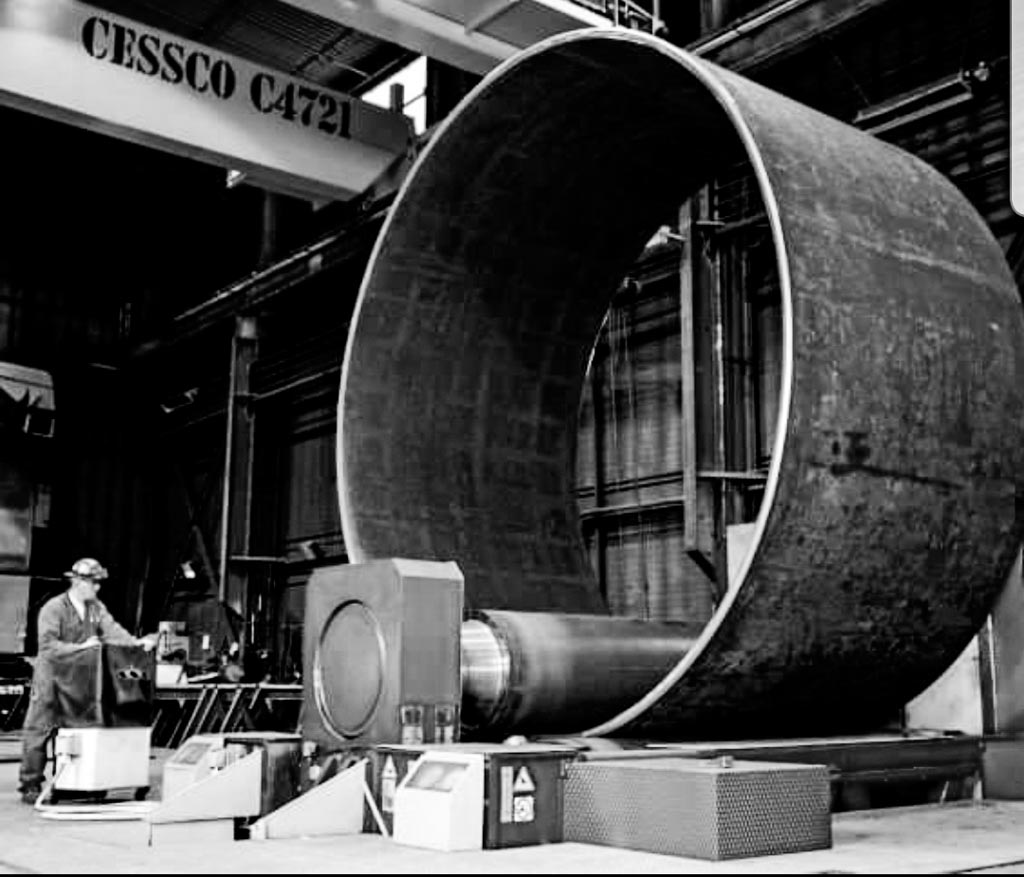 Burns isn't sure what he'll do long term. As the summer turned into fall, and fall turned into winter on the picket line (at -12 degrees Celsius in November), it's a grim outlook. He and others believe CESSCO and Canerector have used the COVID-19 pandemic as a way to stall negotiating.
"If they were having financial issues with the facility, that's not our fault," he says. "And it sure feels like we're being blamed for it."
He's considered leaving Alberta entirely since the province has made many recent anti-labor moves. He can hold out a little while longer, but others he knows are really struggling. Some have found work through L-146, but it means traveling away from their families.
"They've grown accustomed to working in the shop and coming home to spend time with their families," he explains. "Now if they need to get work, they have to go away—and some of them have young children. They have to choose between work and their families."
That's not something he can imagine for himself. His focus is on keeping the picket line going and being near Tina. His relationship with his wife is what is helping him bear the injustice, the cold and the uncertainty.
"Like me, she can't understand how this CESSCO situation ever got to this point," he says. "I'm thankful for our relationship. After being on the picket line all day, I can go home, and she 'gets it.' She doesn't press me for dialog, because she knows it's been consuming me all day. And she's there when I need a shoulder. It's what keeps me from unraveling completely."